GoodCareer
Hello
GoodCareer has provided the head hunting services, meeting the requirements of various industry needs since it started the business in August 2005 with the dedicated support of the following teams covering the largest 6 industry sectors:
Team for Finance, Consumer Goods, Services and Public,
Team for Semiconductors, Display, Electronics and Components,
Team for Consulting, IT, Game and Telecom,
Team for Chemicals, Heavy Industry, Construction and Energy,
Team for Automotive, Machinery, ShipBuilding and Aviation,
Team for Pharm., Bio, Cosmetics and Clothing.

Our GoodCareer consultants who belong to each relevant team have been successfully and professionally recommending the requested core people for those areas, and they have also recruited CEOs and management level people based on their special knowhow and their experience in the relevant industries.
We are very proud of having the capability to provide professional and special head hunting service.
We have come to possess accumulated database and know-how from the successful achievements and highly experienced head hunting. All of our consultants at GoodCareer shall satisfy all the clients since they have been highly educated and trained, and experienced through professional consulting and cross-functional collaboration, which is unique to GoodCareer.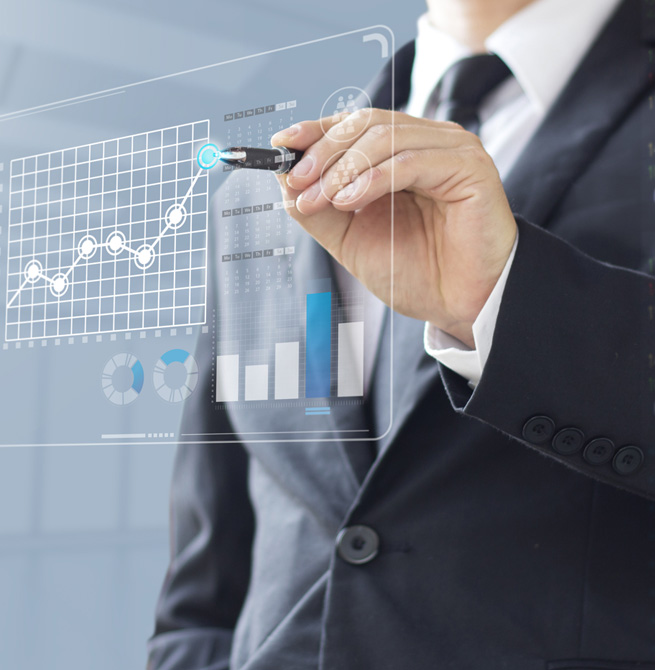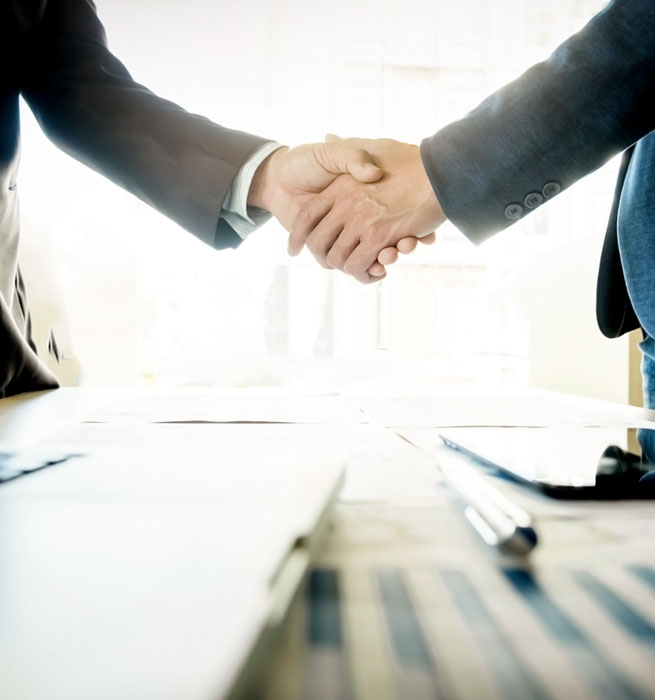 Based on this, GoodCareer is willing to continue our sophisticated search and recommendation of the right people who our clients need.
And we will help our applicants perform their best in their designated position of our client based on the applicant's capabilities and confidence.

We want to be permanent partner with our applicants and clients with whom we will find out and materialize what they really need and want.
We are most proud of making our applicants achieve personal growth and making our clients have big success from it.
And our final vision is to become an ideal head hunting company, who will achieve win-win together with our applicants and the clients.
Today, we are doing our best to become the best and reliable partner with the people and the clients who also want the best service.
Thanks!

CEO at GoodCareer 유창덕